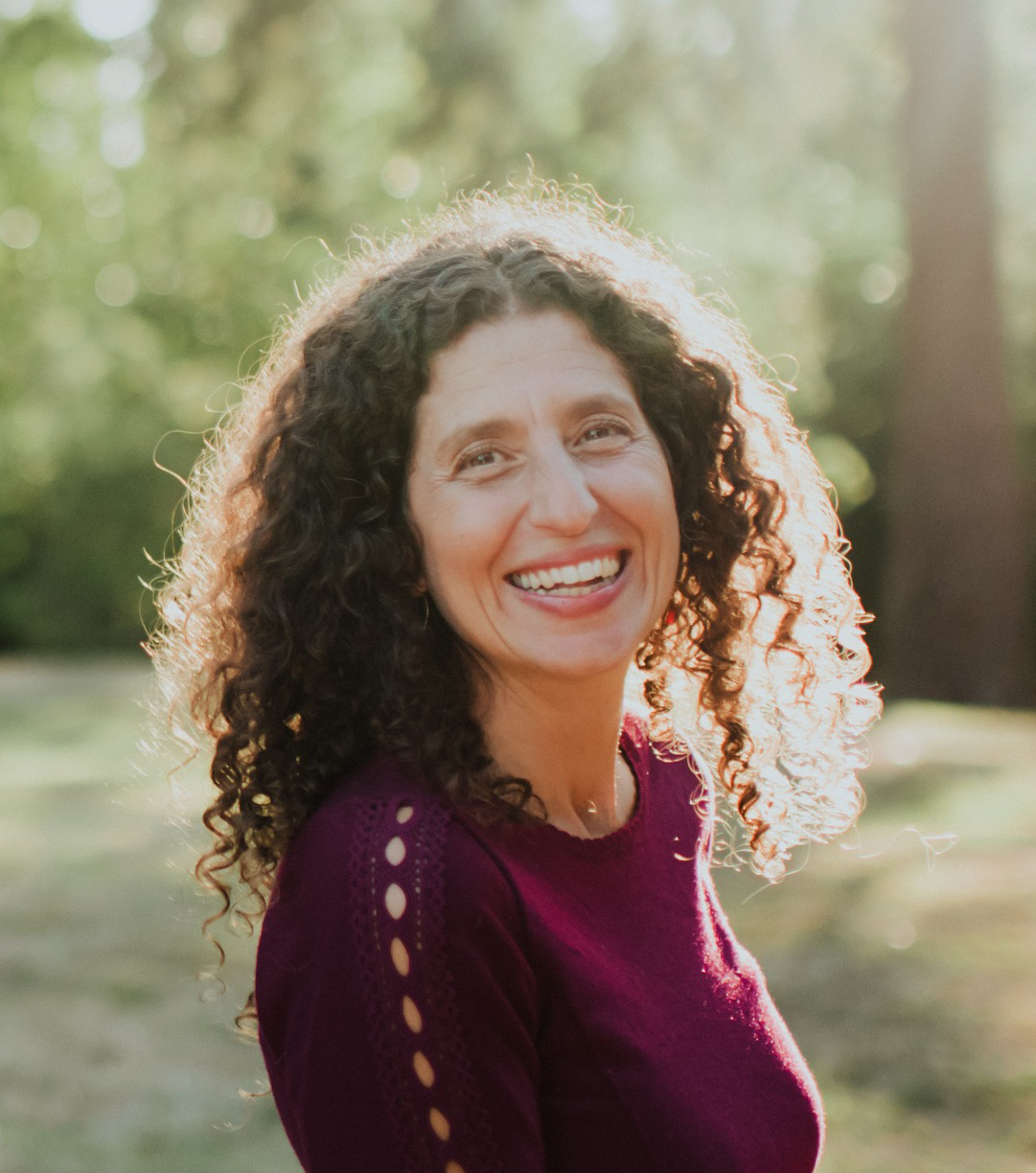 It is in the spirit of bhakti/devotion that Tami approaches her yoga practice & teaching.
Yoga is the path in which Tami has nourished and enlivened her body, heart and mind. This practice offers space & time to connect to subtle energy, peaceful essence, ultimately to divine consciousness and to love.
Tami has studied extensively in India, Australia, Europe and the U.S. She began teaching in 2000 and draws most from her classical training in Ashtanga, Iyengar, Viniyoga and Ayurveda. She currently finds inspiration by attending retreats offered by her teacher, Clive Sheridan.
With gratitude and joy Tami shares yoga. She creates an environment that is kind and welcoming so that all are deeply nourished as they expand awareness and connect to inner wisdom. Her artfully sequenced classes are at once strength building and nurturing. Tami shares insightful, relevant and practical tools from Yoga and Ayurveda for modern day living. Her hands on adjustments are skillful and intuitive.
She is based in Seattle, USA and teaches classes, workshops, co directs her teacher trainings & routinely offers retreats worldwide. Additionally she teaches pre-natal yoga, serves as a labour support doula and is an Ayurvedic wellness counselor.
Tami's greatest teacher is her son Indi. He has reflected profound love, patience and the preciousness of the moment.