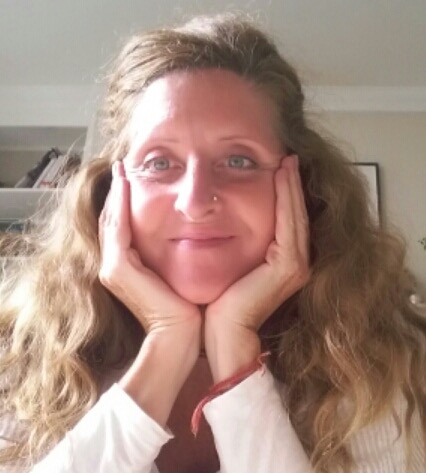 Lila is a certified Senior Yoga Teacher with Yoga Alliance and founder of Yoga Prema.
She has been practicing yoga for 20 years, teaching full-time since 2001, received advanced level certification from Sivananda in 2004 and in 2007 was given the blessing to teach yoga teachers as a principal teacher within the Sivananda Yoga Organisation.
Lila has spent the best part of eight years living in yoga ashrams and centres in India and Canada, being fully immersed in a yogic life of service, study, practice and teaching yoga to students from across the world.
Lila has trained extensively with various schools including Sivananda (Hatha, Raja, Karma, Jnana and Bhakti Yoga), Krishnamacharya (Vedic Chanting/Sanskrit) and Usha Devi (Iyengar Yoga). As a result of years of practice, study and embracing yoga as a way of life, Lila is inspired to share the wisdom and joy of yoga from the heart. Lila spends regular periods of time in India studying and deepening her own practice. She has a highly individual and sensitive approach which resonates deeply with her students.
Based in the South West of England, Lila teaches weekly yoga classes, workshops, meditation and yogic study courses, international yoga retreats and yoga teacher training in India, London and Italy.