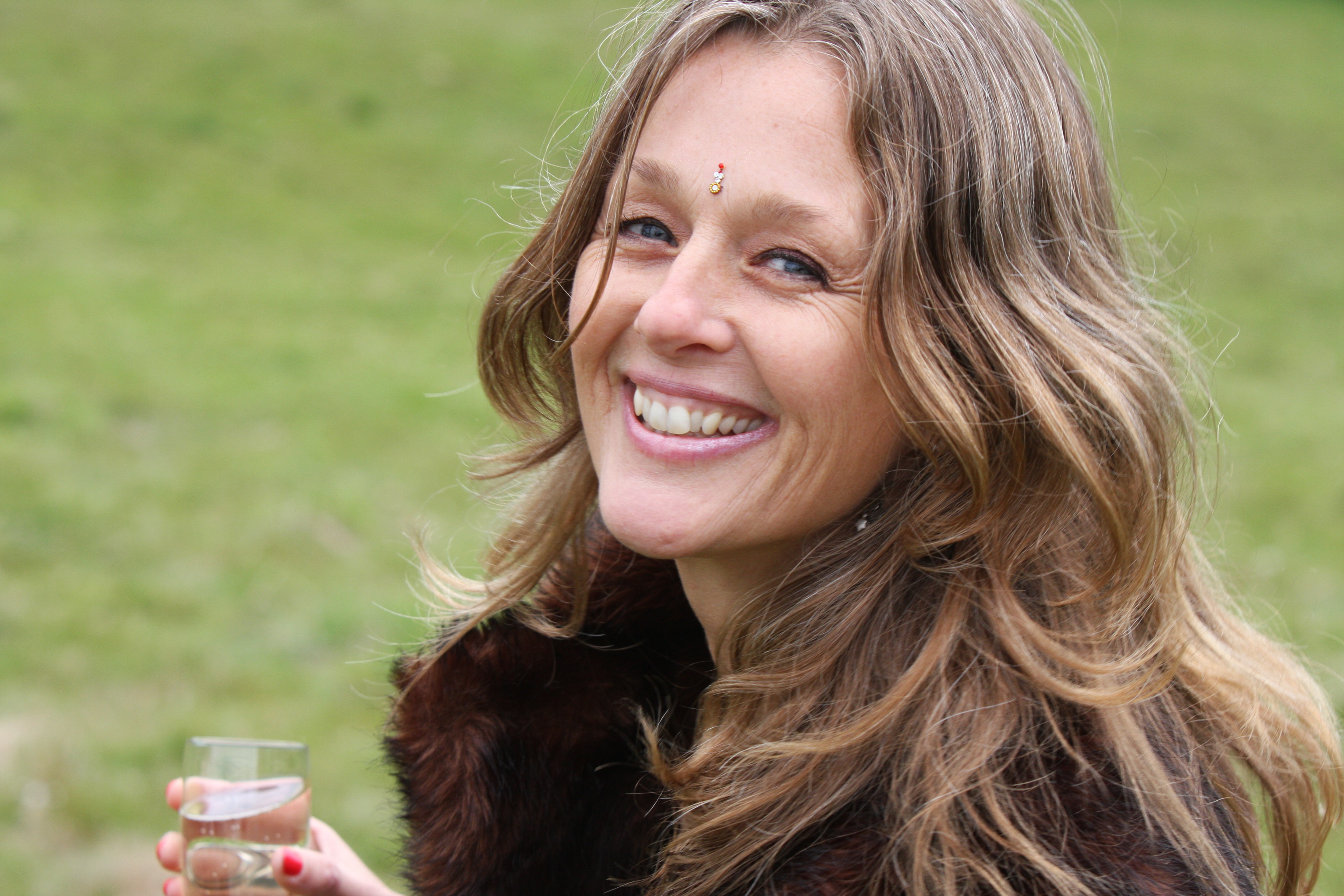 Jaya started practicing yoga in 1995 and has explored many styles since. She completed an intensive 9-month teacher training in Byron Bay in 2003 and taught at Brahmani Yoga (former Purple Valley) in India until 2008. Jaya now lives and works in London and Somerset and periodically leads retreats within the UK and abroad.
Jaya teaches a dynamic flow style that combines the integrity, precision and alignment of Iyengar with the movement and breath awareness of Vinyasa. Her most influential teachers include Glenn Ceresoli, Louisa Sear, Clive Sheridan and Martin Alyward.
Jaya's technique tends to suit students of varying abilities, as they can be both calming and challenging. Most important, Jaya creates a safe and nurturing environment that encourages self-discovery and non-competitiveness. She is particularly skilled at one-on-one adjustments. As well as strengthening the body and increasing stamina and flexibility, Jaya's teachings help create a more peaceful mind, a more open heart and a more grounded attitude, all of which can help no end in today's hectic world.
Jaya is also a Yoga Therapist, certified to teach Hormone Yoga Therapy, Pregnancy Yoga, Yoga Nidra and Chakra Dance.